Resident Evil 6 & 7 Retrospective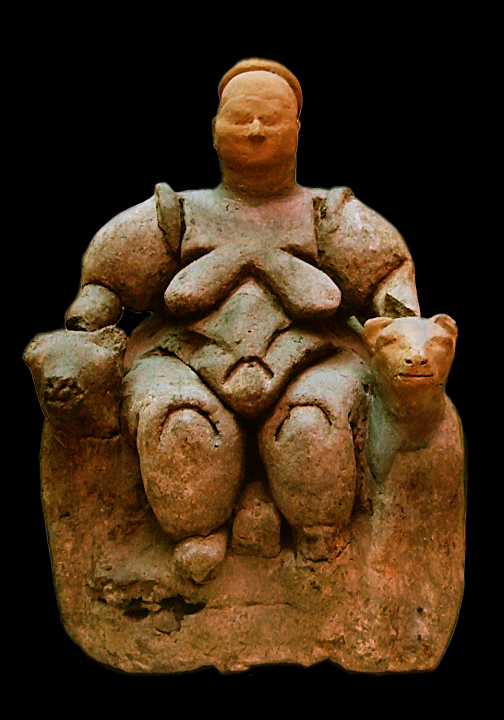 Tom Towers essay about Nina Freeman's 2015
adventure game
TOM TOWERS
Cibele, an essay(?) First published Janury, 2018, at gameunder.net.
Tom Towers talks about why Cibele is significant.
Joost Van Dongen Interview, e-mail. First published August, 2011, at robotgeek.co.uk
Tom Towers sits down with Ronimo Games' lead programmer to discuss Proun, Swords & Soldiers, Awesomenauts and avant-garde Russian geometry. And "QTEs". [laughs]
Tom Towers Reads in January, a compilation of reviews. First published, February 2014.
A High Wind in Jamaica: Richard Hughes
The Little Bookroom: Eleanor Farjeon
Mary Poppins: P.L. Travers
The Princess and the Goblin: George MacDonald
Cut My Cote: Dorothy K. Burnham
Tom Towers Reads in February, a compilation of reviews. First published, March 2014.
The Journey: Ida Fink
Speak, Memory: Vladimir Nabokov
Dandelion Wine: Ray Bradbury
Tom Towers Reads in March, a compilation of reviews. First published, April 2016.

Pincus Corbett's Strange Adventure: Odo Hirsch
Lolita: Vladimir Nabokov
Do Android Dream of Electronic Sheep?: Philip K. Dick
If Beale Street Could Talk: James Baldwin
The Catcher in the Rye: J.D. Salinger
Tom Towers Reads in April, a compilation of reviews. First published, May 2016.

I Have No Mouth, and I Must Scream: Harlan Ellison
The Man Who Rowed Christopher Columbus to Shore: Harlan Ellison
Hergé and Tintin: Philippe Godin
The Red Sea Sharks, The Seven Crystal Balls, Prisoners of the Sun, King Ottokar's Sceptre: Hergé
The Silver Sword: Ian Serraillier, illustrated by C. Walter Hodges
The House on Mango Street: Sandra Cisneros
Mary Poppins Comes Back: P.L. Travers, illustrated by Mary Shepard
The Very Pulse of the Machine: Michael Swanwick
The Vane Sisters: Vladimir Nabokov
Tonoharu: Lars Martinson
Sign of the Green Arrow: Roy J. Snell
Intimacy: Jean-Paul Sartre, translated by Lloyd Alexander
The Fall: Albert Camus
Alva Boyle: Teller
Where We Must Be: Laura van den Berg
Tom Towers Reads in May, a compilation of reviews. First published, June 2016.
Go Tell It on the Mountain: James Baldwin
The Castle of Otranto: Horace Walpole
The Tick Tock Man: Harlan Ellison
God Laughs and Plays; Churchless Sermons in Response to the Preachments of the Fundamentalist Right: David James Duncan
The Final Solution: Michael Chabon
The Worshippers: Damon Knight
Another Country: James Baldwin
Damon Knight: Special Delivery
The Upanishads: Translated and edited by Jaun Mascaro
Eidolon: Harlan Ellison
A Study in Scarlet: Sir Arthur Conan Doyle
The White Negro: Normal Mailer
Notes on a Native Son: Eldridge Cleaver
Bartleby, the Scrivener: A Story of Wall Street: Herman Melville
A Predicament: Edgar Allan Poe
Selected tales: Edgar Allan Poe; Edited by John Curtis
The Man That Was Used Up: Edgar Allan Poe
The Demolished Man: Alfred Bester
Tim Keenan Interview, Transcript first published July 2014, at laserlemming.com. Audio in Episode 48 of The Game Under Podcast.